/

Lindsey Sharpe, PT, DPT, ATP
Lindsey Sharpe, PT, DPT, ATP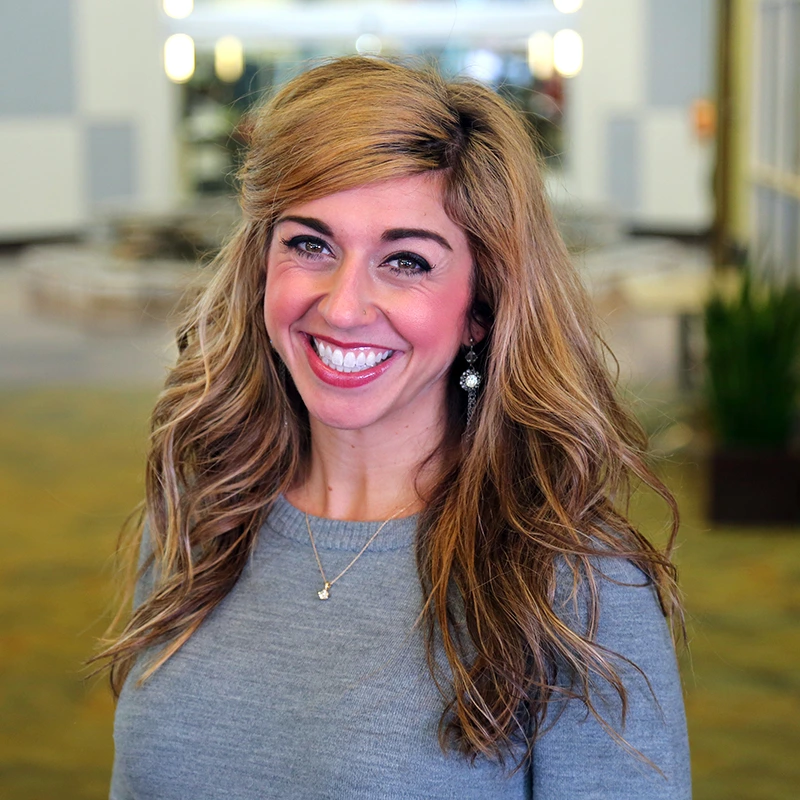 Regional Clinical Education Manager
Lindsey Sharpe, PT, DPT, ATP is a physical therapist and assistive technology professional. She is currently the Regional Clinical Education Manager for Permobil in the Southeast US.  Lindsey joined Permobil in 2017 via Comfort Company where she was the Clinical Education Manager over the Complex Rehabilitation Technology division. She spent her first four years at Permobil as a Territory Manager.
Prior to working at Comfort Company and Permobil, Lindsey practiced as a clinician specializing in seating and wheeled mobility in both inpatient and outpatient settings.
She is currently a member of the APTA, the NCPTA, and RESNA and is currently licensed as a Physical Therapist in the state of North Carolina where she resides.
You can contact Lindsey at lindsey.sharpe@permobil.com