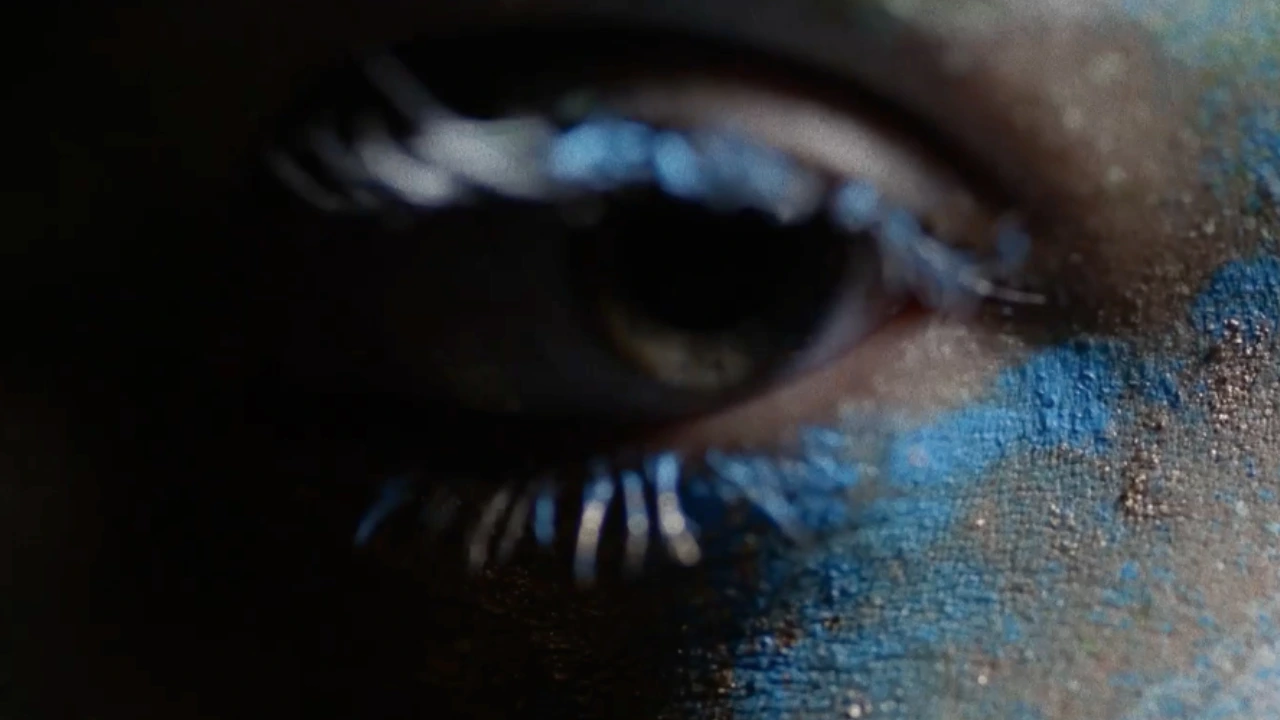 This is Permobil
Innovating for individuals
since 1967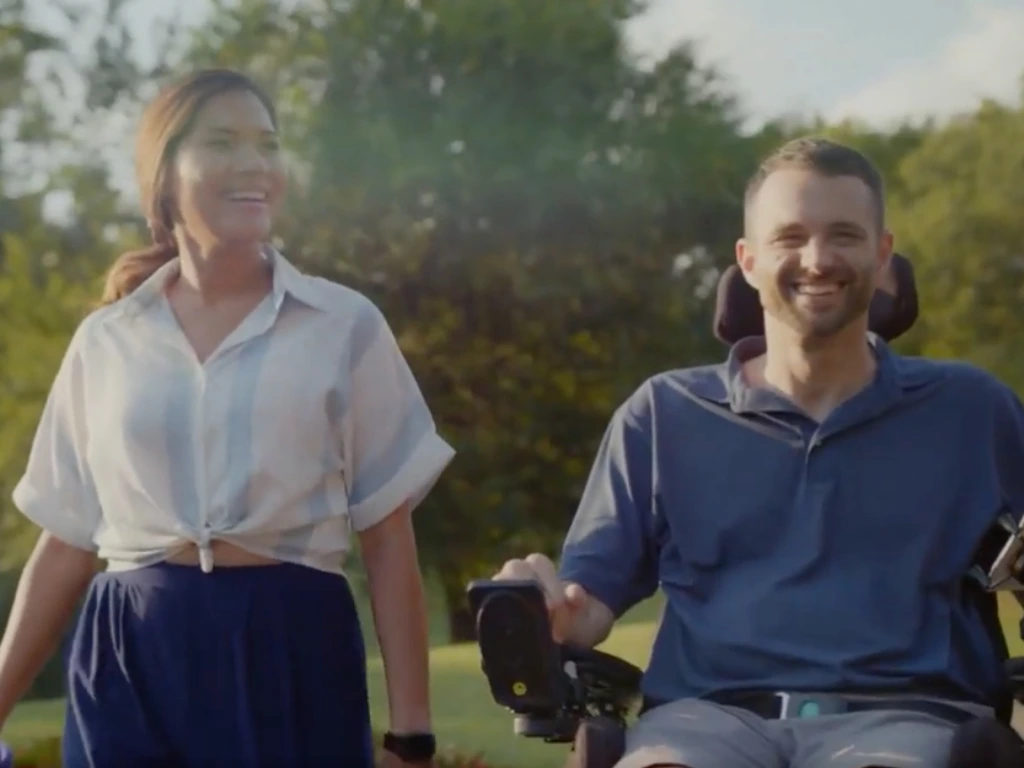 The Permobil M-Series
More adventure with advanced technology
The Permobil M-Series is made for more adventure with advanced technology providing increased driving range and battery life with real-time wheelchair insights using the MyPermobil app.
Our Products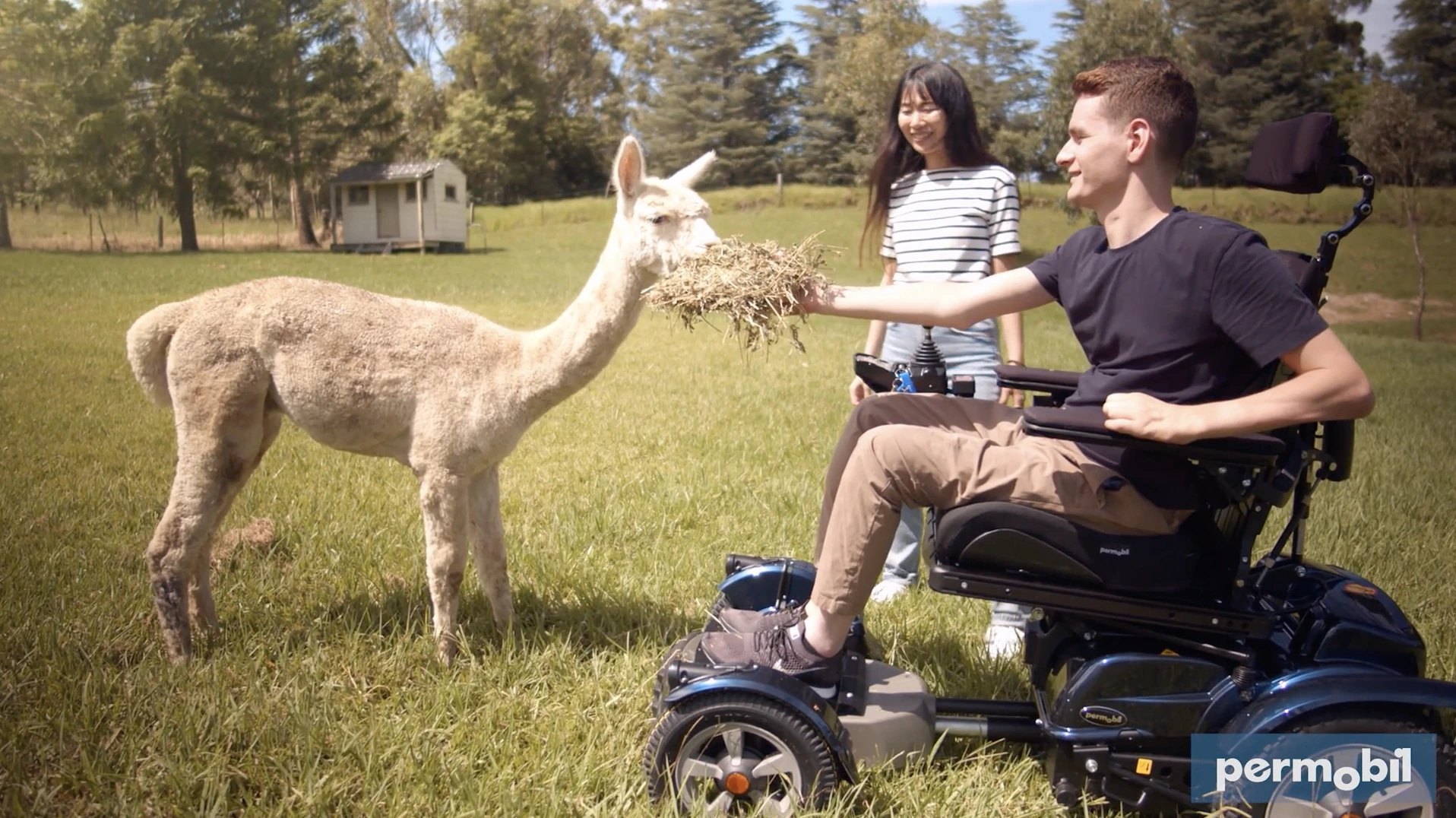 The X850 Corpus
Bringing back adventure
Introducing the Permobil X850, our dedicated off-road power wheelchair brought back by popular demand. The X850 is designed to tackle a variety of terrain including paddocks, loose trails and even snow! Experience life off the beaten track.
Find Out More
"The more features that you can have, the more things you're able to do, the better life that you're able to live."
"The more features that you can have, the more things you're able to do, the better life that you're able to live."