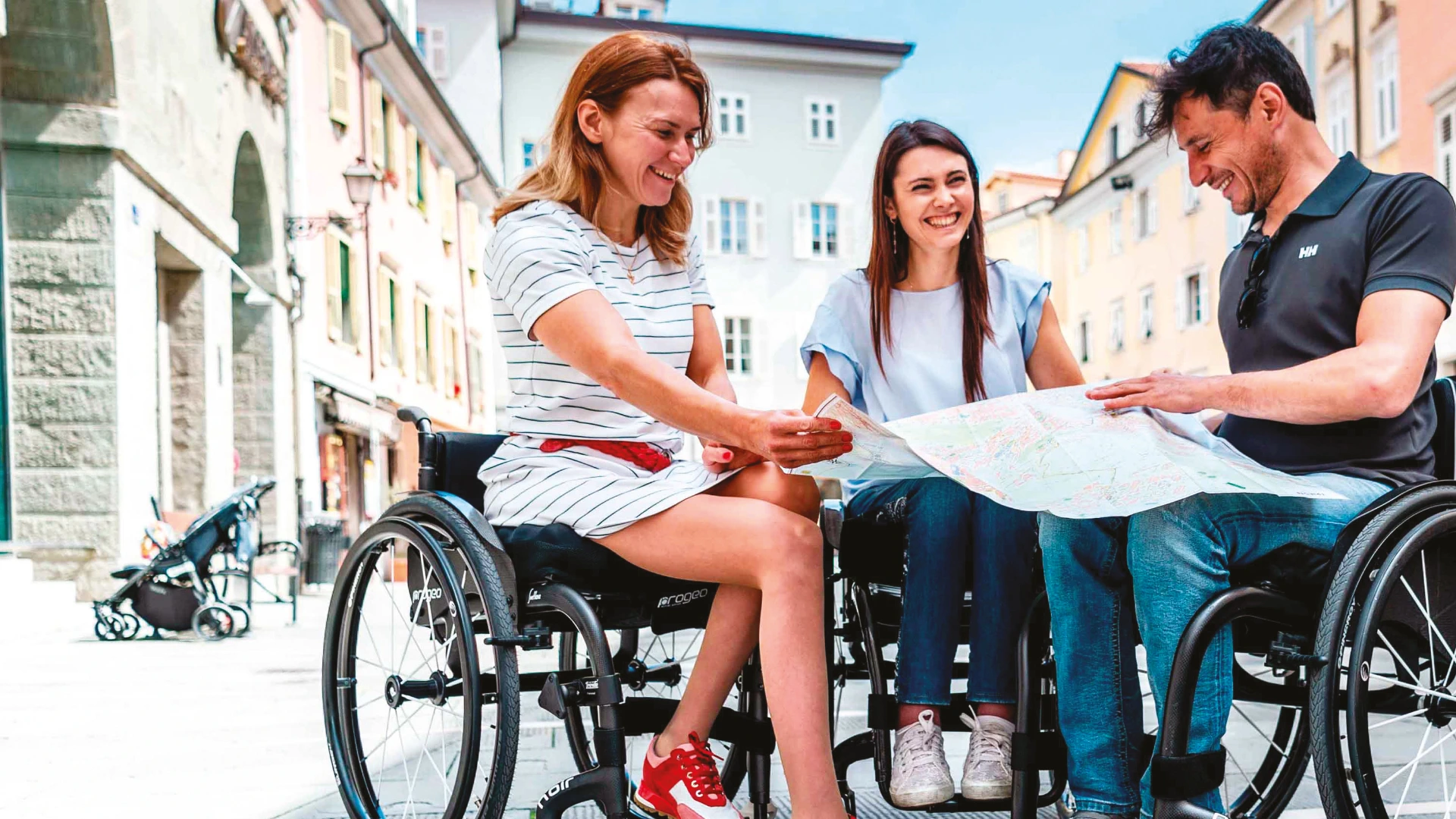 Progeo Joker
Adjustability meets performance
The Progeo Joker combines the benefits of a rigid frame with adjustability of the seating and the drive performance. This gives the user a balanced and responsive ride. The adjustability makes this a preferred choice for any user with changing needs.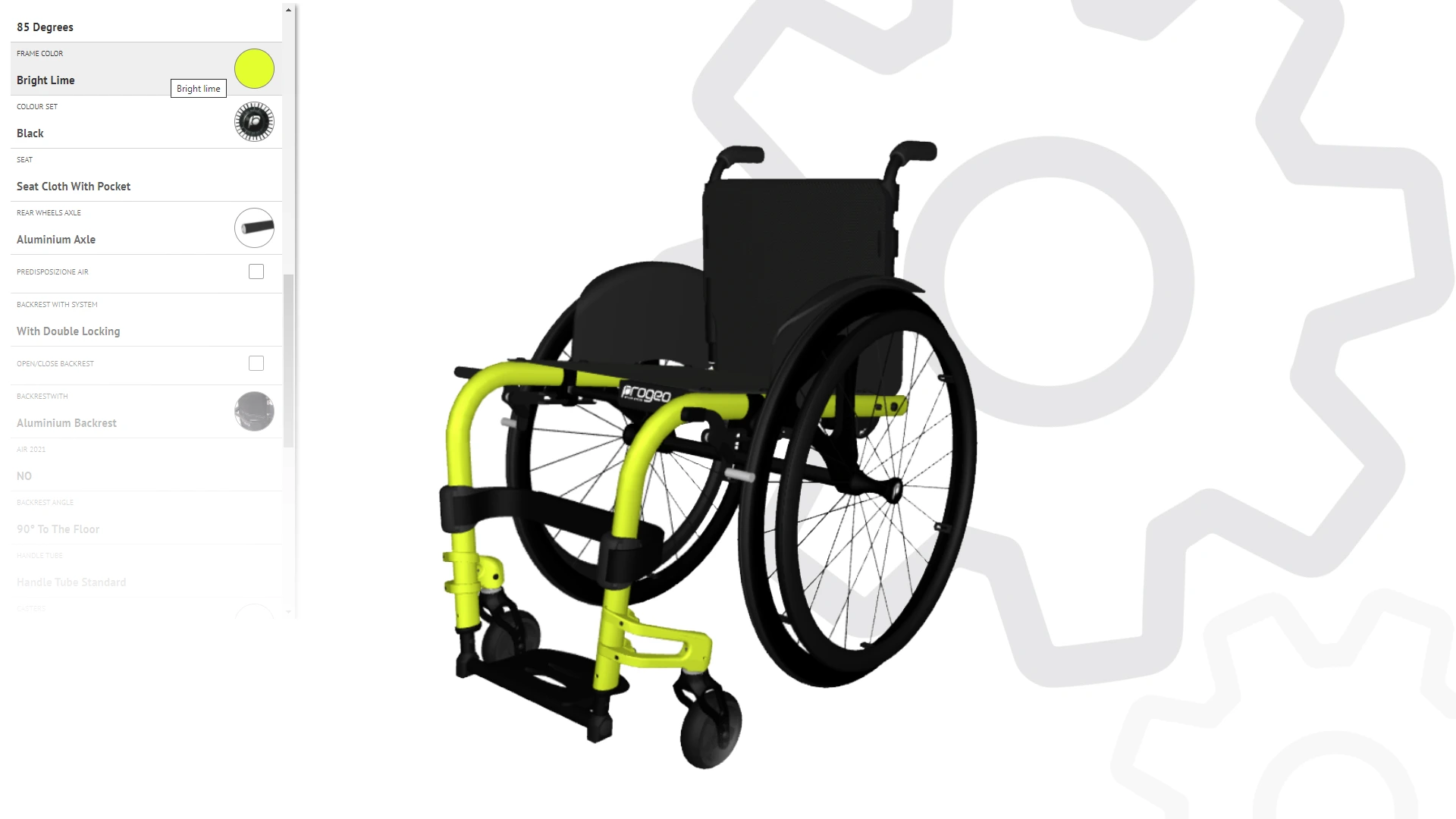 Personalise your ride
Frame colours represented on our website are for reference only. More colour options available. Please see your local provider for actual colour samples.

Progeo Joker
| | |
| --- | --- |
| Width(M) | 33 - 48 cm |
| Width(I) | 13 - 19 inch |
| Capacity | 125 kg |
| Total Weight | 8 kg |
| Transport | 5.4 kg |
| Transit | Yes |
💬 No translation data
💬 No translation data
From 24,5 to 47 cm (adjustable)
💬 No translation data
13 ''
💬 No translation data
19 ''
💬 No translation data
Front from 40 to 56 cm (adjustable). Rear from 38 to 46 cm (adjustable)
💬 No translation data
Rigid
💬 No translation data
Aluminium
💬 No translation data
Full adjust
💬 No translation data
5 kg
💬 No translation data
0°- 2°- 4°
💬 No translation data
Aluminium 85° - 90° - 100°, Carbon 85° - 90° - 95°
💬 No translation data
125 kg
💬 No translation data
Manual
Progeo Joker + Joker Carbon - Owners Manual (enGB)
Spare Parts
Progeo Parts Catalogue
Brochure
Progeo Comparison Brochure
Warranty
Warranty Summary AU Rev I
Other
Permobil Australia T&Cs