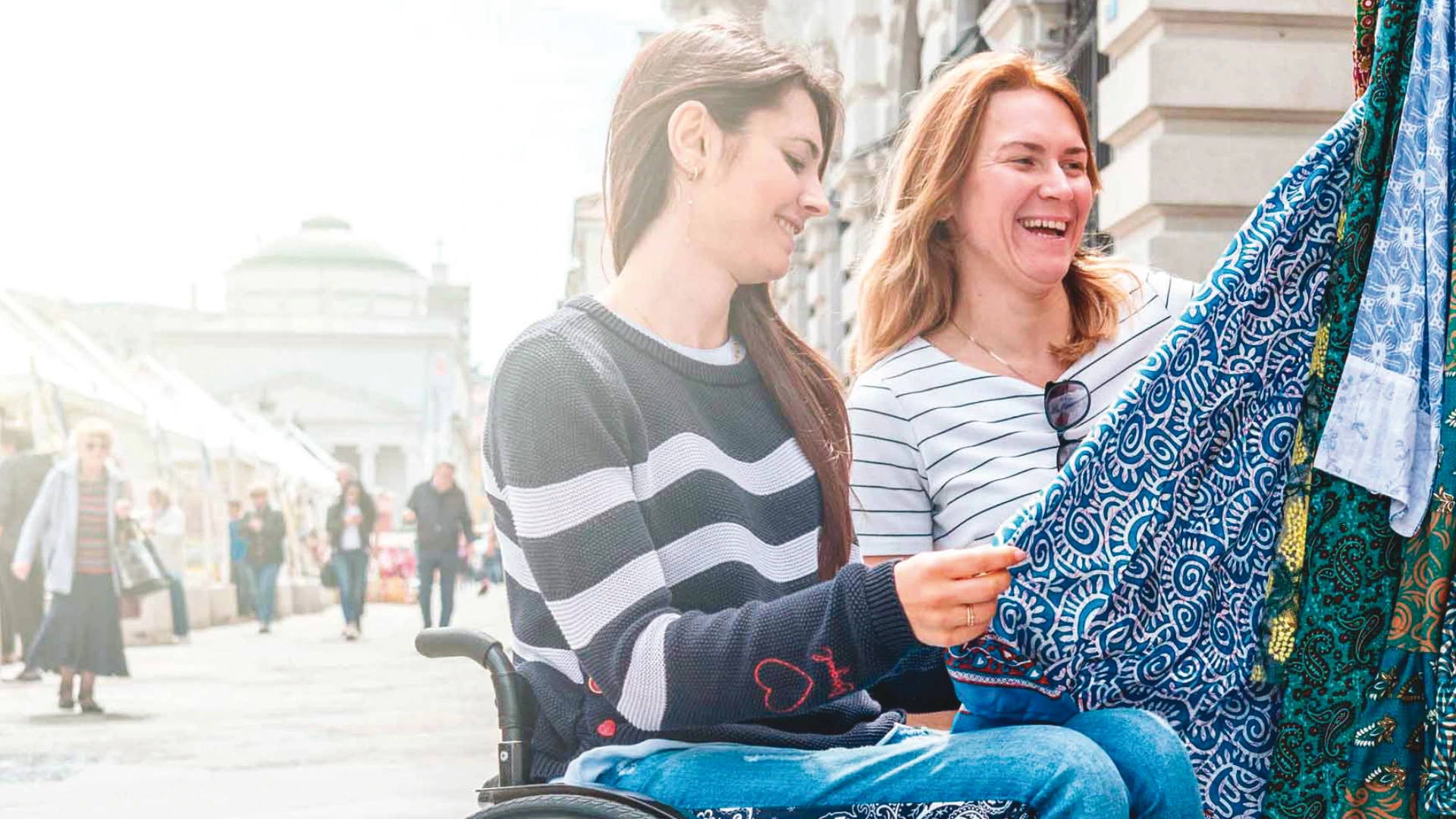 Progeo
Progeo Exelle Vario
Progeo Exelle Vario
Compact and elegant with numerous adjustments
The Progeo Exelle Vario is a lightweight, folding wheelchair designed for the active user. Its contoured folding frame and the swing-in/out footrests enable easy transfers and storage. A variety of options to support seating and positioning such as the three leg rest frame angles can address knee flexion/extension and spasticity management. The adaptability built into the frame makes this a versatile solution for many different users.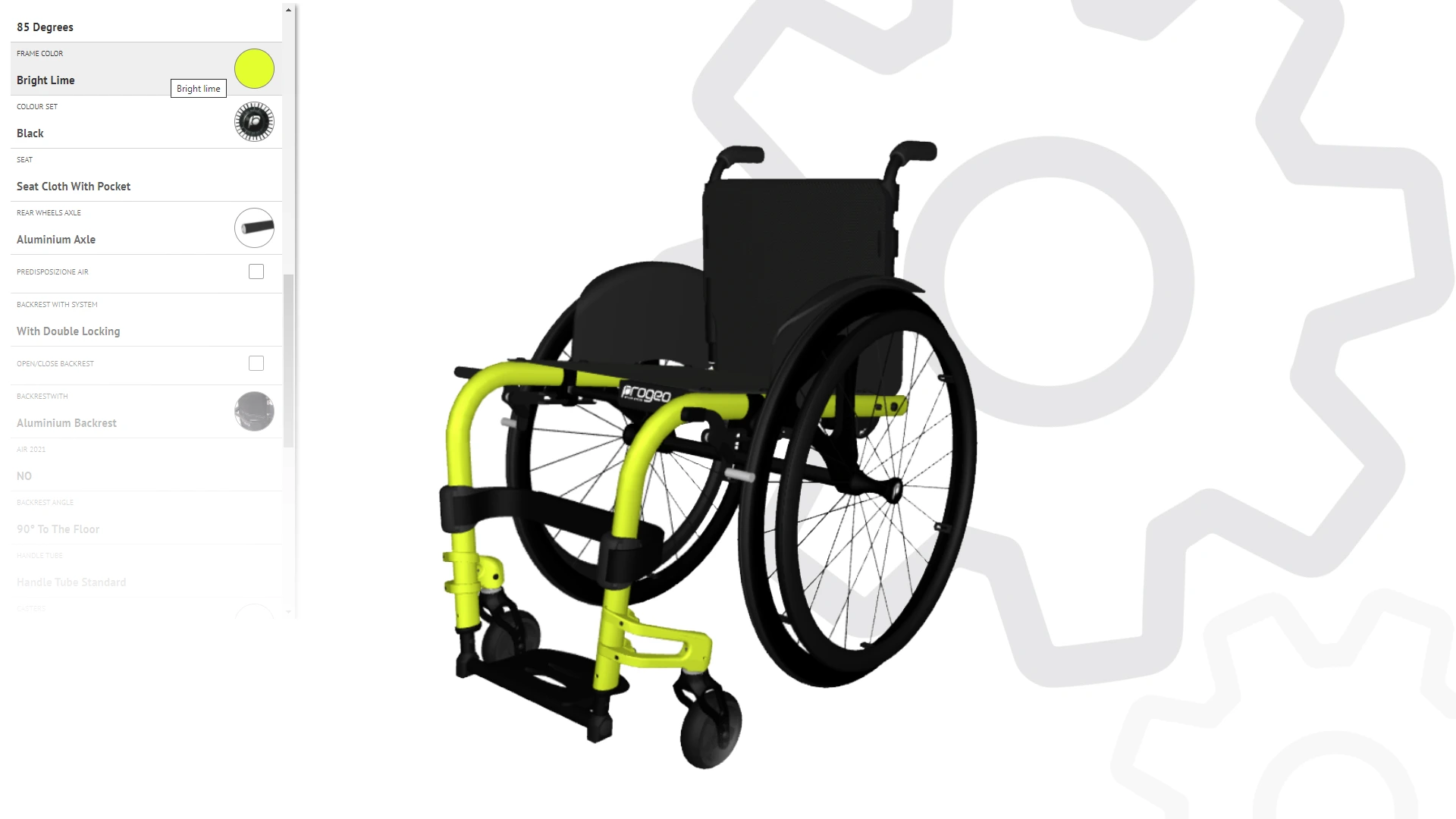 Personalise your ride
Frame colours represented on our website are for reference only. More colour options available. Please see your local provider for actual colour samples.

Progeo Exelle Vario
| | |
| --- | --- |
| Width(M) | 33 - 48 cm |
| Width(I) | 13 - 19 inch |
| Capacity | 125 kg |
| Total Weight | 10.6 kg |
| Transport | 8.0 kg |
| Transit | Yes |
💬 No translation data
💬 No translation data
From 30 to 54 cm (adjustable)
💬 No translation data
13 ''
💬 No translation data
19 ''
💬 No translation data
Front from 41 to 56 cm (adjustable). Rear from 36 to 53 cm (adjustable)
💬 No translation data
Folding
💬 No translation data
Aluminium
💬 No translation data
Full adjust
💬 No translation data
8 kg
💬 No translation data
0° - 1.5° - 3° (with standard rear frame), 0° - 1.5° - 2° - 4° (with Dynamic rear frame)
💬 No translation data
95° - 110° - 120°
💬 No translation data
125 kg
💬 No translation data
Manual
Progeo Exelle Vario - Owners Manual (enGB)
Spare Parts
Progeo Parts Catalogue
Brochure
Progeo Comparison Brochure
Warranty
Warranty Summary AU Rev I
Other
Permobil Australia T&Cs