My capability is not based on your assumption.
Together with fashion designer Louise Linderoth, Permobil wants to challenge attitudes, and inspire people to see opportunities in every individual. For all of us, the clothes we wear say something about who we are and have the possibility to instill self-confidence. This collaboration with Louise gives a voice to our users to talk about their own capability. Here are some of their stories.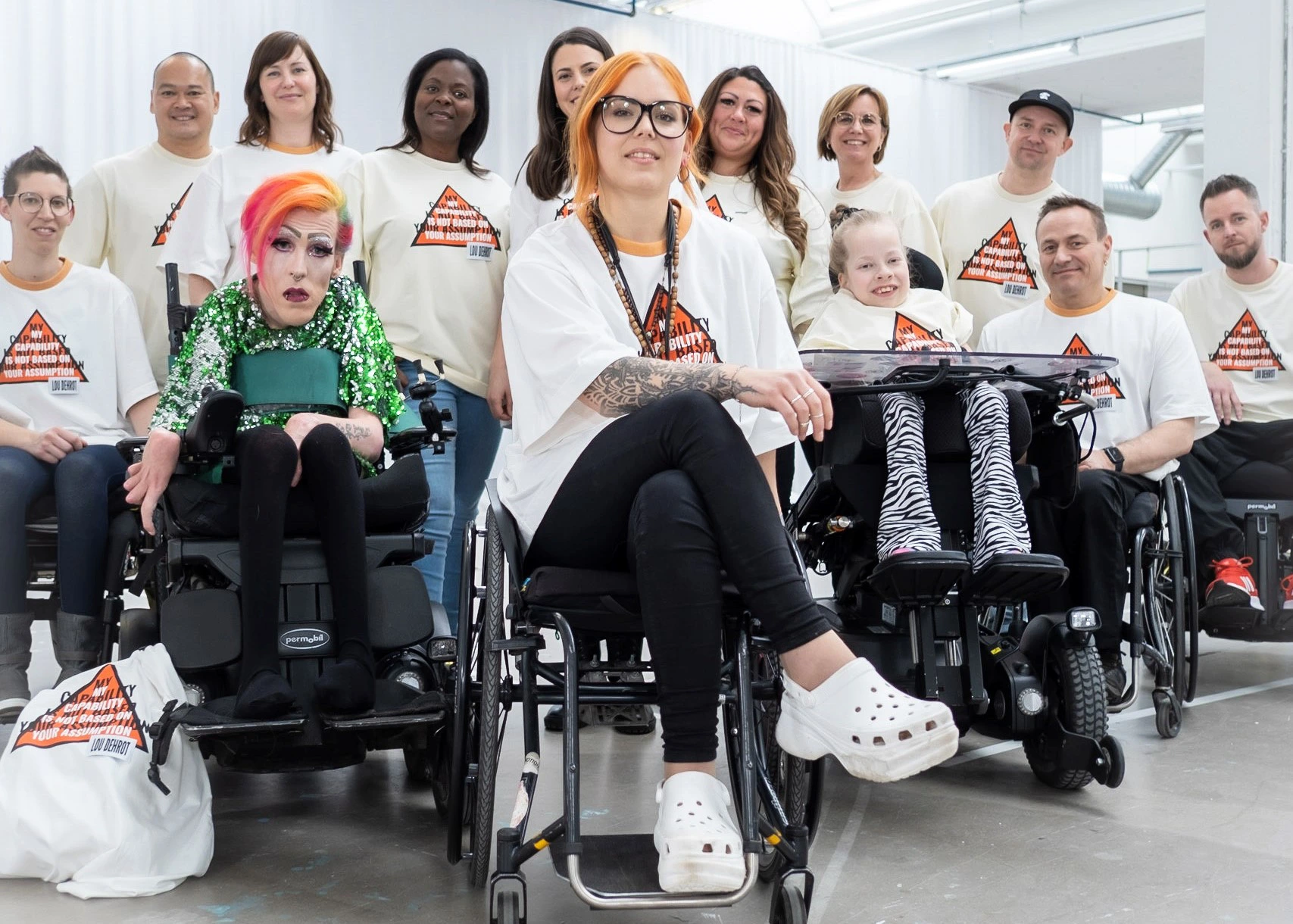 What is your story of other's assumptions of you?
How can we, as a society, be better at seeing everyone's capabilities?
Please contact Patrik Wolff with your stories: patrik.wolff@permobil.com