This is Permobil
Our main focus will always be on the users of our products and services - bringing independence to them by providing the best solutions for their needs.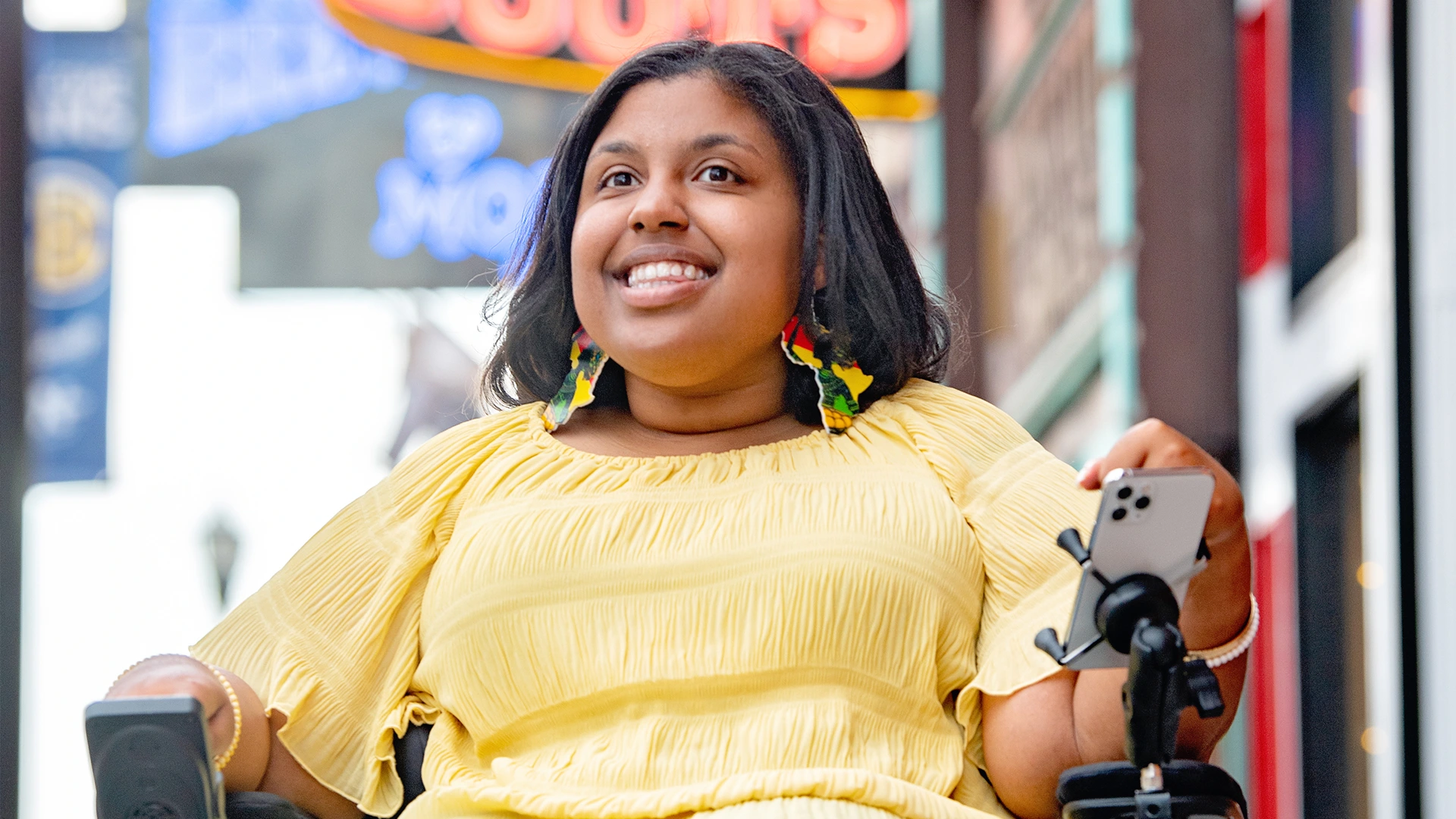 At Permobil we put the people who use our products first. Our purpose is to innovate for individuals; to create advanced assistive solutions that make the lives of people living with disabilities more enriching. Our dedicated teams work tirelessly to make this happen, no matter if they are designing a new wheelchair, testing seating cushions, or supporting a therapist. 
Our founders were passionate about providing a better life for people with mobility impairments and that same passion still flows through everyone at Permobil.
It now drives us to push the boundaries of technology and our own ingenuity in pursuit of innovations that improve the quality of life of our users. Just as our users' needs constantly change, so we work continuously to tailor their Permobil products to meet their day-to-day reality.
Thanks to this, our users can trust that we provide market leading solutions, driven forward by working with insights based on clinical data – we call it evidence-based innovation.
At Permobil, we are leading change. We see ability. We are innovating for individuals.