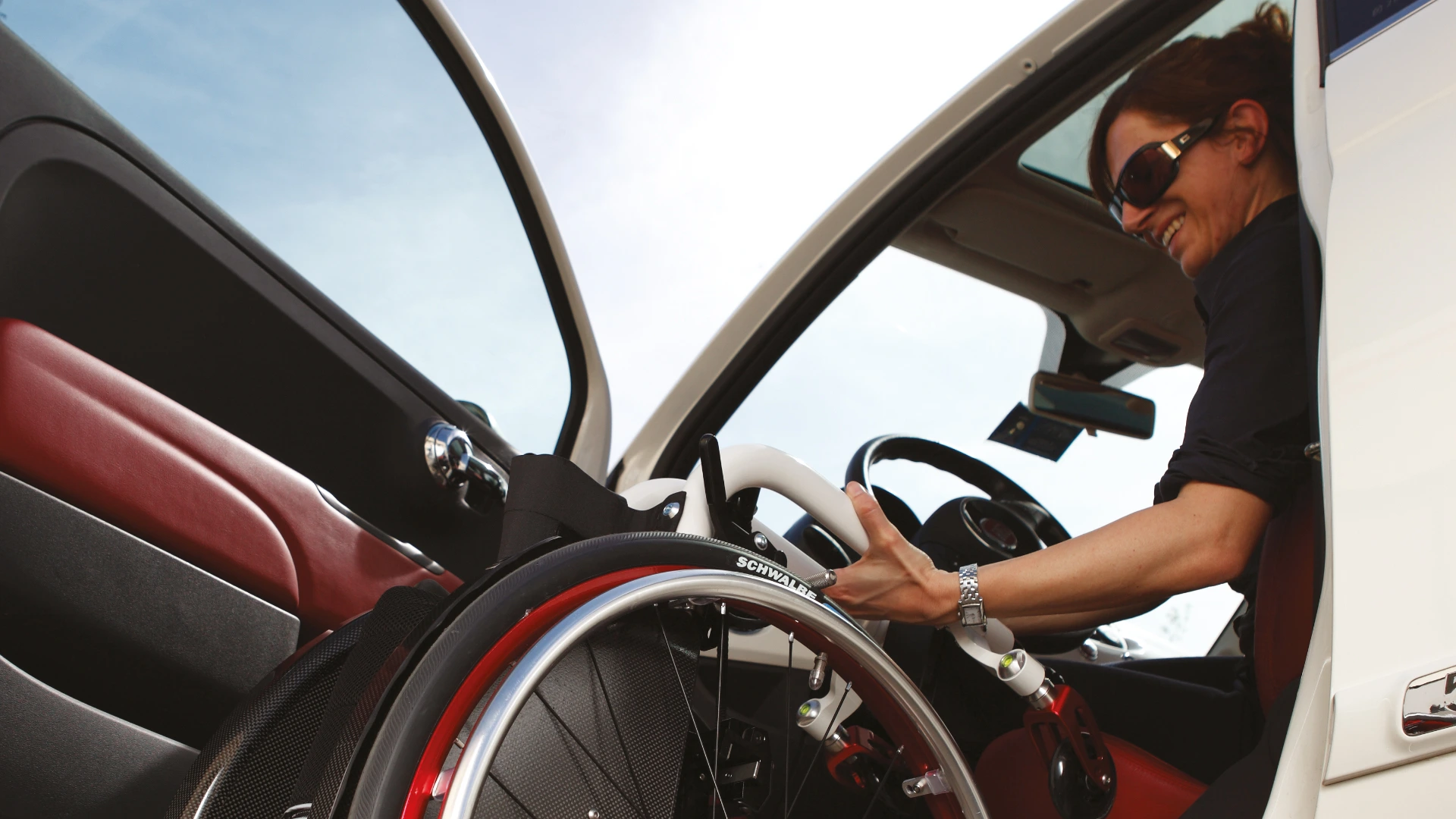 Progeo Ego
The performance of a rigid chair in a folding frame
The Progeo Ego is designed around a horizontal, lockable folding system that makes it perform like a rigid chair. Combined with adjustability of the seating and the drive performance, the user will have a well balance and energy efficient ride. Additionally the open frame design and folding backrest make it truly compact for ease of transportation.
Contact a dealer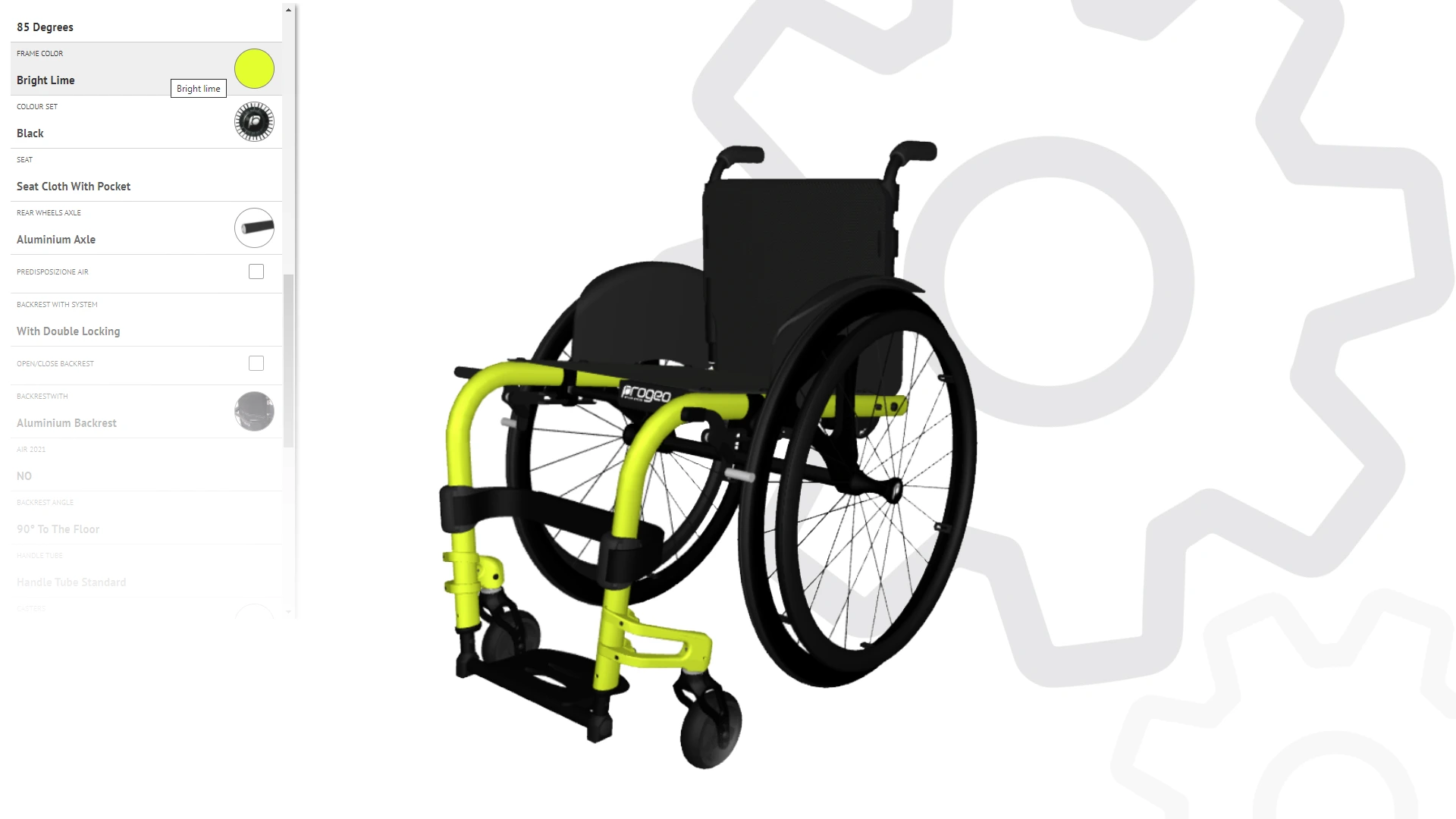 Personalise your ride
Frame colors represented on our website are for reference only. More color options available. Please see your local provider for actual color samples.
💬 No translation data
💬 No translation data
From 24,5 to 47 cm (adjustable)
💬 No translation data
33 cm
💬 No translation data
48 cm
💬 No translation data
35 cm
💬 No translation data
47.5 cm
💬 No translation data
Front from 40 to 58 cm (adjustable). Rear from 38 to 4 cm (adjustable)
💬 No translation data
Folding
💬 No translation data
Aluminium
💬 No translation data
Full adjust
💬 No translation data
8 kg
💬 No translation data
0° - 2°
💬 No translation data
Aluminium 85° - 90°- 100°, Carbon 90°
💬 No translation data
125 kg
💬 No translation data
Brochure
Progeo data sheet_Ego_UK_WEB.pdf
Order form
EGO_23.1_UK.pdf