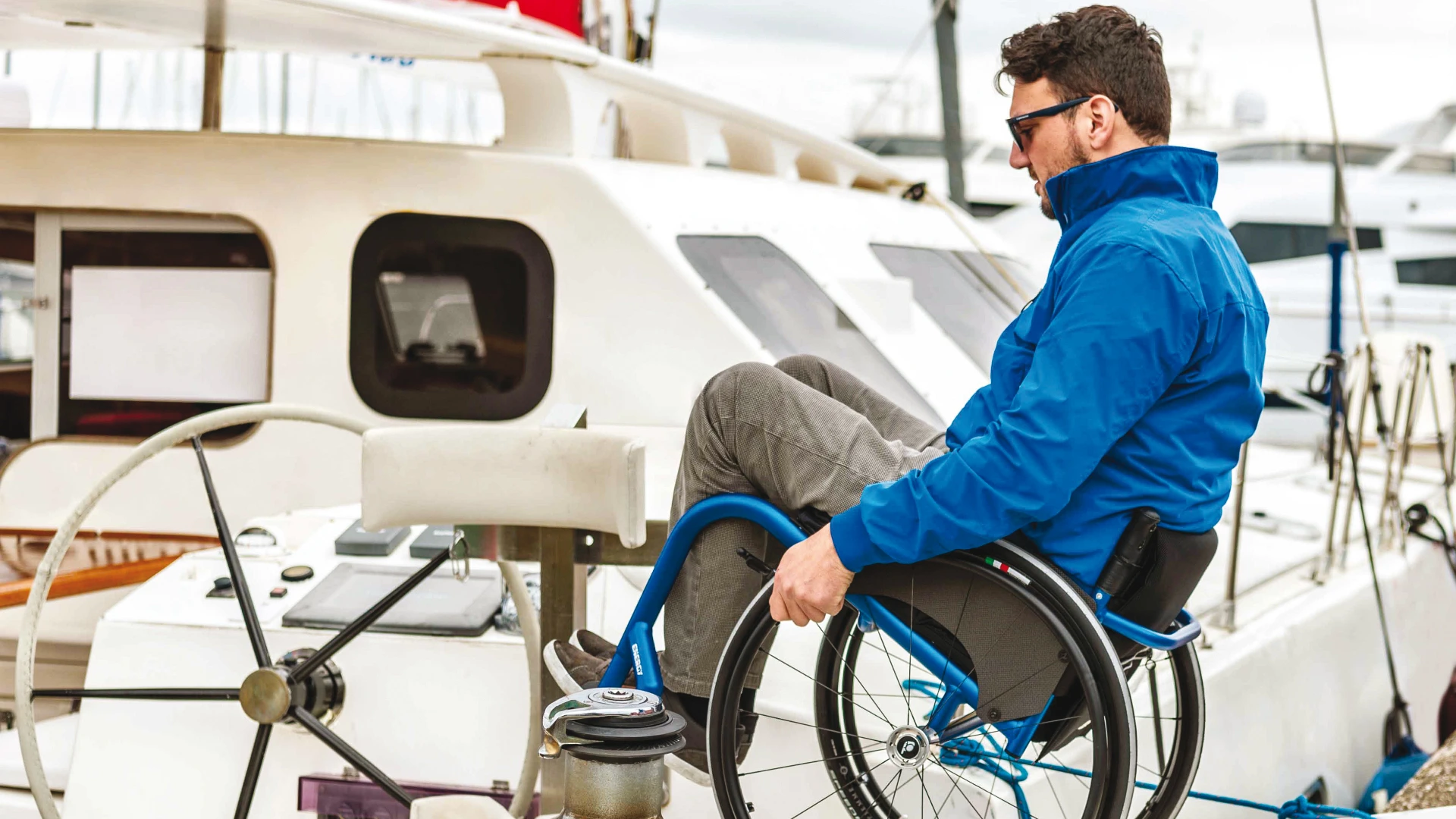 Progeo
Progeo Joker Energy
Progeo Joker Energy
A made-to-measure agile ride
The Progeo Joker Energy is a made-to-measure rigid wheelchair, designed to be agile. The one-piece aluminum frame with optimised low weight ensures high performance, maximising propulsion efficiency. The oval tubing provides a grip friendly surface for easy transfers.
Contact a dealer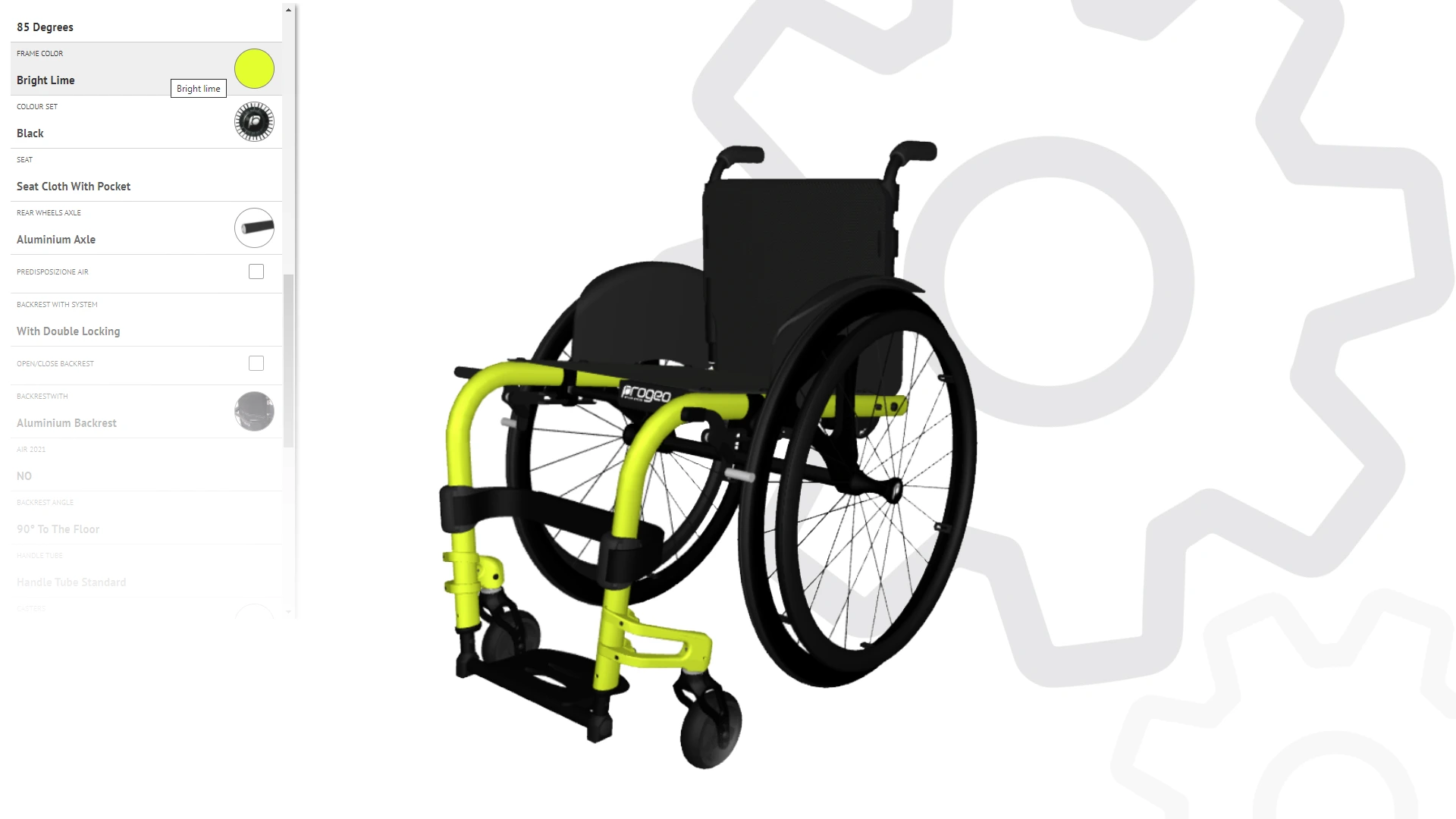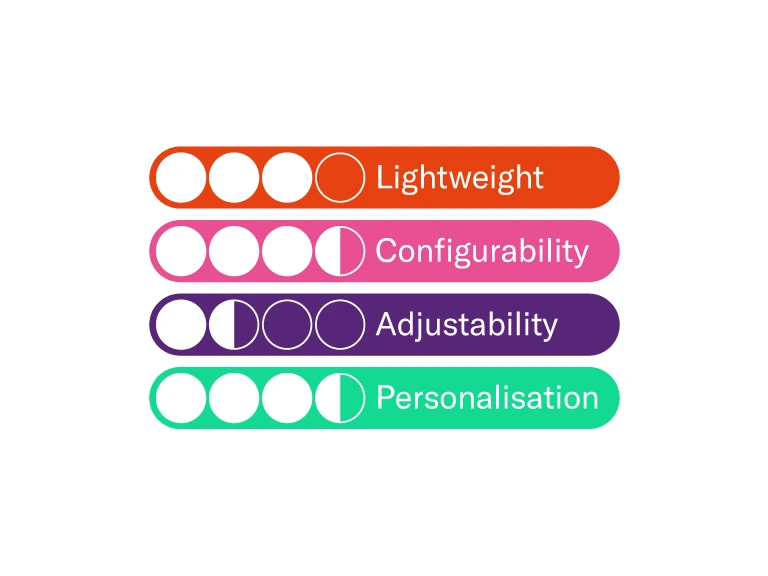 Permobil Manual Wheelchairs
Progeo Joker Energy Attributes
Each of our manual wheelchair models has been carefully graded against key criteria to provide differentiation and support selection.
Personalise your ride
Frame colors represented on our website are for reference only. More color options available. Please see your local provider for actual color samples.
💬 No translation data
💬 No translation data
From 24,5 to 47 cm (adjustable)
💬 No translation data
33 cm
💬 No translation data
48 cm
💬 No translation data
35 cm
💬 No translation data
50 cm
💬 No translation data
Made-to-measure
💬 No translation data
Rigid
💬 No translation data
Aluminium
💬 No translation data
5 kg
💬 No translation data
0° - 2° - 4° - 8° - 12°
💬 No translation data
Made-to-measure
💬 No translation data
125 kg
💬 No translation data
Brochure
Progeo data sheet_Joker Energy_UK_WEB.pdf
Order form
JOKER ENERGY_23.1_UK.pdf