Empowering you to do more for your clients.
We're committed to putting the latest education, evidence and research in your hands so you can have an even more profound, positive impact on your clients' lives. Whether you're looking for technical training or a hands on workshop, you can trust Permobil. Our content has been developed by experienced clinicians. As recognised leaders in the industry, they are sought out as speakers at events and conferences worldwide.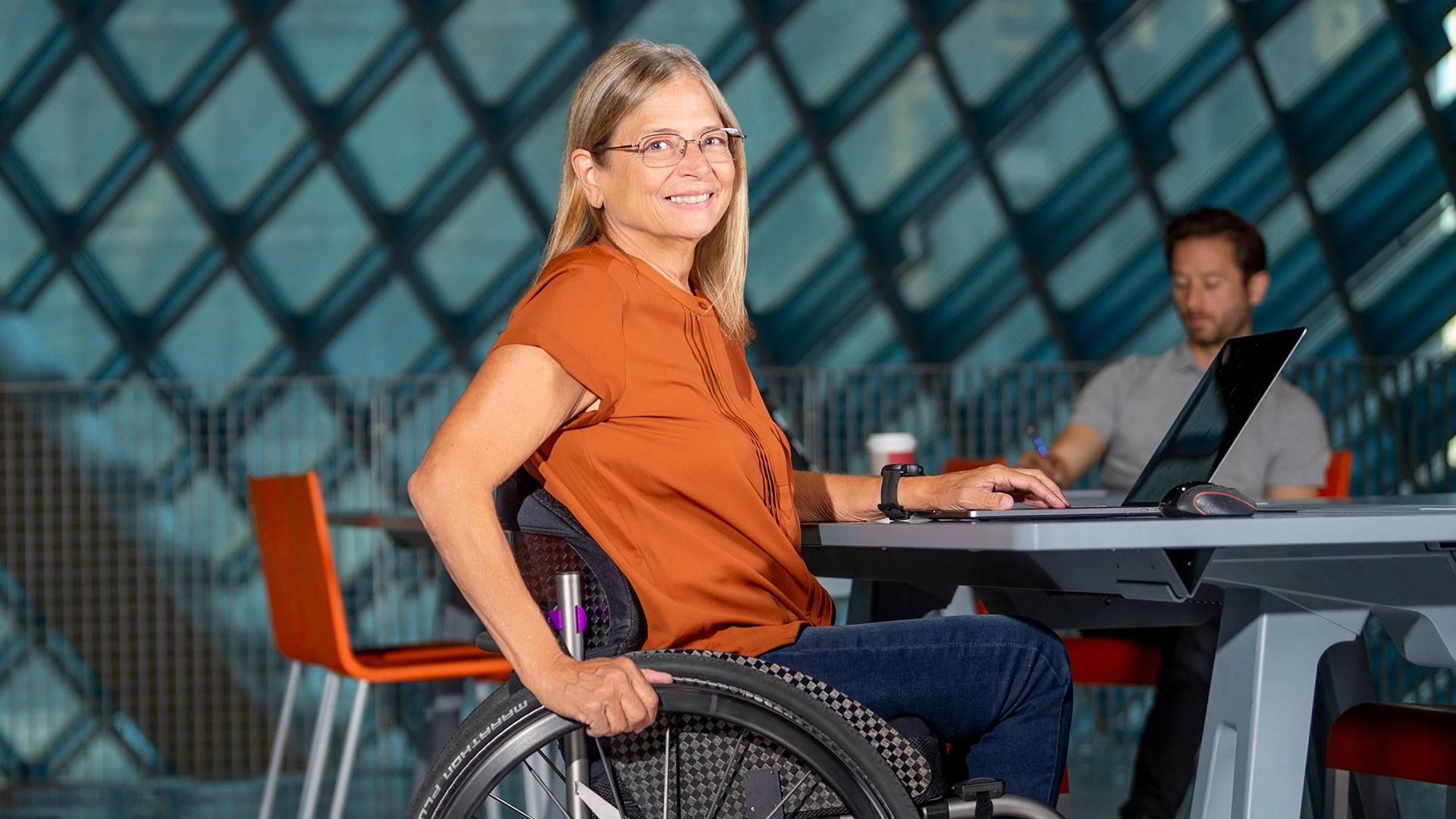 Click through the link to Permobil Academy.