/

Justification Documents
Justification Documents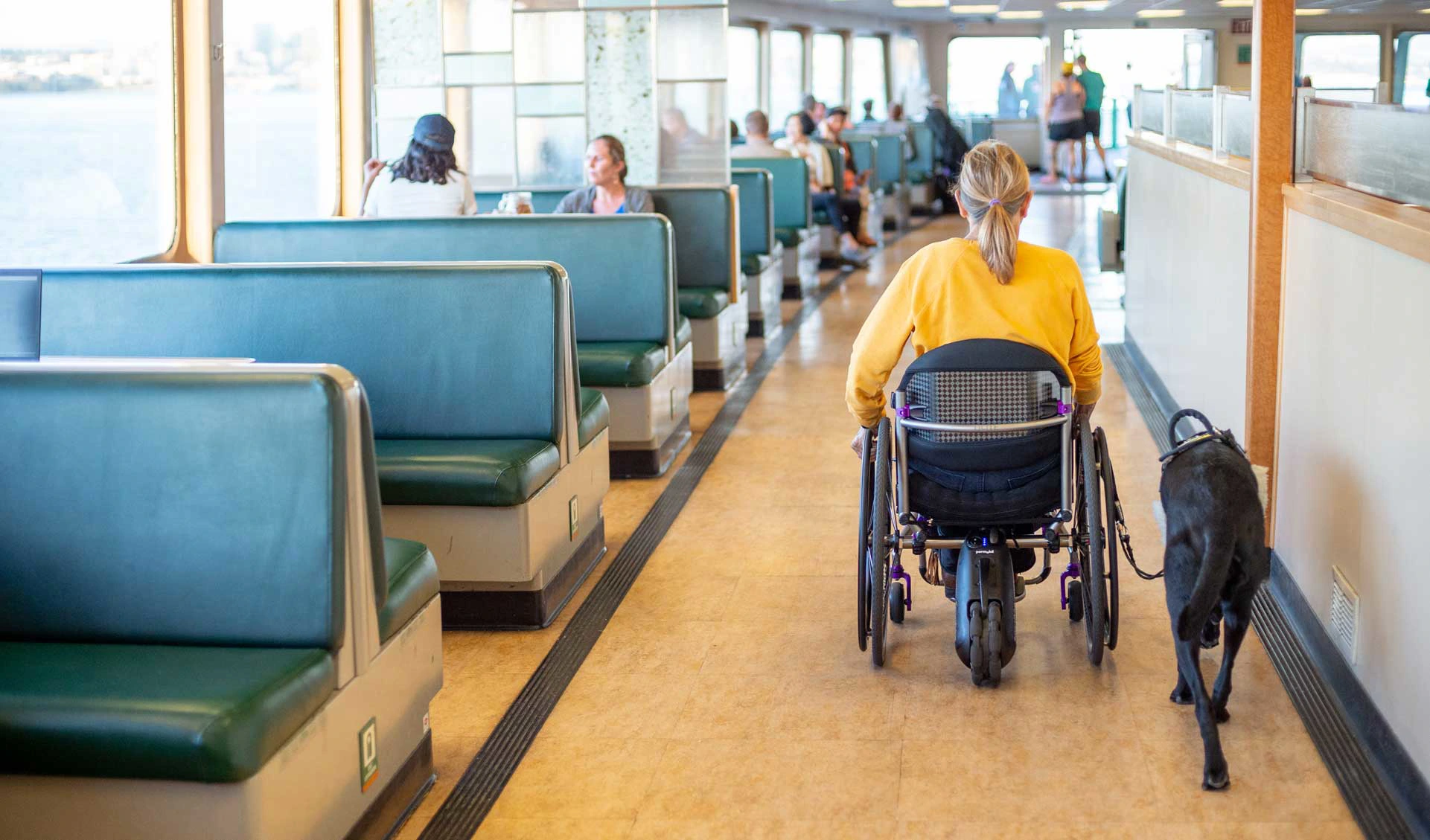 If you're looking for a Clinical Rationale or Justification for some of our products, you can find them here in both English and French:
NEW! Support Surfaces – powered & non-powered: ENG
Seat Elevation & ActiveReach: ENG / FRE
Titanium for Manual Wheelchairs: ENG / FRE
Quadtro Select High Profile Cushion: ENG / FRE
---
NOTE: This information is only a guide. Permobil recommends that a clinician experienced in seating and mobility be consulted to determine if these features are appropriate for the user's particular needs. Permobil provides this information to assist prescribing therapists. Each client should be considered as an individual with specific clinical needs based upon individual assessment.