Empowering you to do more for your clients.
Introducing the Permobil Academy. We're committed to putting the latest education, evidence and research in your hands so you can have an even more profound, positive impact on your clients' lives. Whether you're looking for technical training or Continuing Education Credits (CEUs), you can trust Permobil. Our content has been developed by experienced clinicians. As recognized leaders in the industry, they are sought out as speakers at events and conferences worldwide.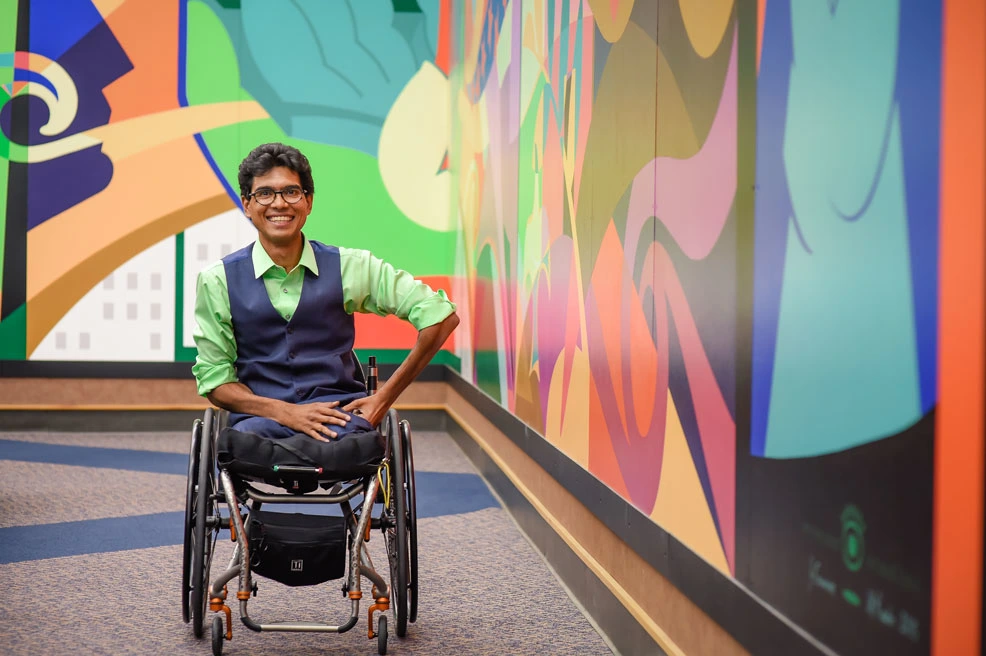 On-Site CEU/CCU Assessments
Complete course assessment survey to obtain CEU credits.
On-Demand CEU/CCU Courses
We are pleased to offer On-Demand CEU courses that you may take at your leisure. Click below to view all Permobil Academy offerings.
Virtual Learning Opportunities
View and register for upcoming webinars offered through the Permobil Academy.
Educational Opportunities
View our current CEU course descriptions and other educational opportunities. Register for upcoming Permobil CEU events.
Tech Training
Complete tech training assessment survey to obtain a certificate.
Blog
Stay up-to-date with the latest clinical information and conversations.
Resources
Download a variety of clinical resources and tools.